What System Is FFXIV On?
The game is available on Playstation 4, Playstation 5, Windows PC, and Mac OS. Regardless of the version they purchase, users from all versions will be able to play together!
Playstation 5
Shadow Bringers

Endwalker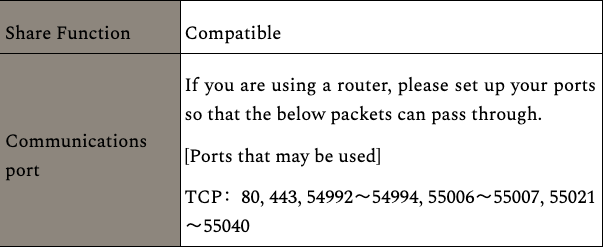 Playstation 4
Shadow Bringers
Endwalker

Windows
Shadow Bringers

Endwalker
Mac OS
Shadow Bringers
Endwalker

The system requirements for this software are based on the recommended settings as of February 2022. Please note that these may change depending on future game updates, so make sure you check back often.
The requirements for FFXIV Shadow Bringers and Endwalker are roughly the same. Just note that the Endwalker requires a minimum of 80GB available on a hard disk instead of 60 GB.
What Are Some Requirements For My Computer To Run FFXIV?
The FFXIV system requirements require at least a CPU that is equal to an i5-450M Intel Core. Nonetheless, the creators recommend a processor that is equivalent to or greater than the game's requirements.
R7 260X AMD Radeon is the cheapest option recommended. If you want the best FFIX experience upgrade to AMD Radeon RX 480.
It takes minimum free space on your disk of 60 GB to accommodate the game's download size. The requirement for memory is 3 GB on your RAM and 8 GB for top settings.
However, to utilize the game launcher, you must have Microsoft® Internet Explorer 11.0 or above.
As of December 2020, the publisher recommends the system requirements for running the software. Please be aware that this information may change as the game progresses.
FFXIV Low FPS
If you want to get your FPS better when playing Final Fantasy, we recommend applying the following performance enhancements:
To free up GPU capacity for Final Fantasy, deactivate hardware acceleration in other applications.
Make sure you have the latest graphics card drivers.
Disable or tone down the demanding graphical settings, such as Screen Space Ambient Occlusion, Realtime Reflections, Shadows, and Edge Smoothing.
Wrapping It Up
It is important to clear up the FFXIV system requirements on your device for a smooth playing experience. We hope that this post is helpful for you to find the ideal gear.
Besides, always remember to check on the update from the publisher for timely adjustments.